VERTICAL FARMING
Smart vertical farming which adapts to your necessities of production and consumption you would be able to work up to 15 hours per week, taking advantage of your time in what is most important, making profits.

CHOOSE THE BEST MODEL FOR YOU
Automated climate-control system, bear in mind air, heat, smart nutrition and Led-lighting in an ideal environment providing plants with all of the macro and micronutrients growing pesticide-free healthy plants.

Sabor
The Most Delicious Taste
varieties of leafy greens and herbs and harvest for peak flavor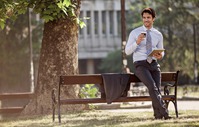 Without long travels
By eliminating long-distance transportation, we can harvest and get these greens to you as soon as the same day, just 35 minutes to Bogota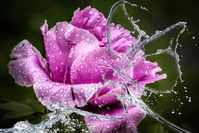 Clean Grown
Grown so clean that no washing is required. Just perfect, ready-to-eat greens free of pesticides.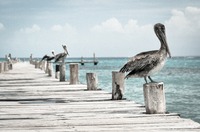 90 % less water and land
It require less than 5% of the water and less than 1% of the land compared with traditional farms.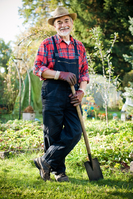 A New Job
You will be able to grow strong, healthy plants with minimal effort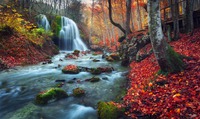 Total renewable energy
Zero deforestation and indiscriminate depletion of our ecological systems.
---
Work with this great urban beekeeping system where we have honey, helping to keep our natural systems balanced and producing delicious honey that is great for your health.

THE PERFECT PLACE TO PRODUCE
Year-round production featuring fresh, sustainably-grown, and flavorful greens. Don't worry about the weather, pests, thanks to the controlled conditions, you can choose when, how much and how you want your final product
ECO VIDA
Your best option
Finally, taking into account the current concerns regarding health and the environment, obtaining an economic, viable, self-sustaining model with a self-sufficient home and clean energy. Your own employment with flexible working hours and the knowledge you are providing positive value and doing something really important for the world.